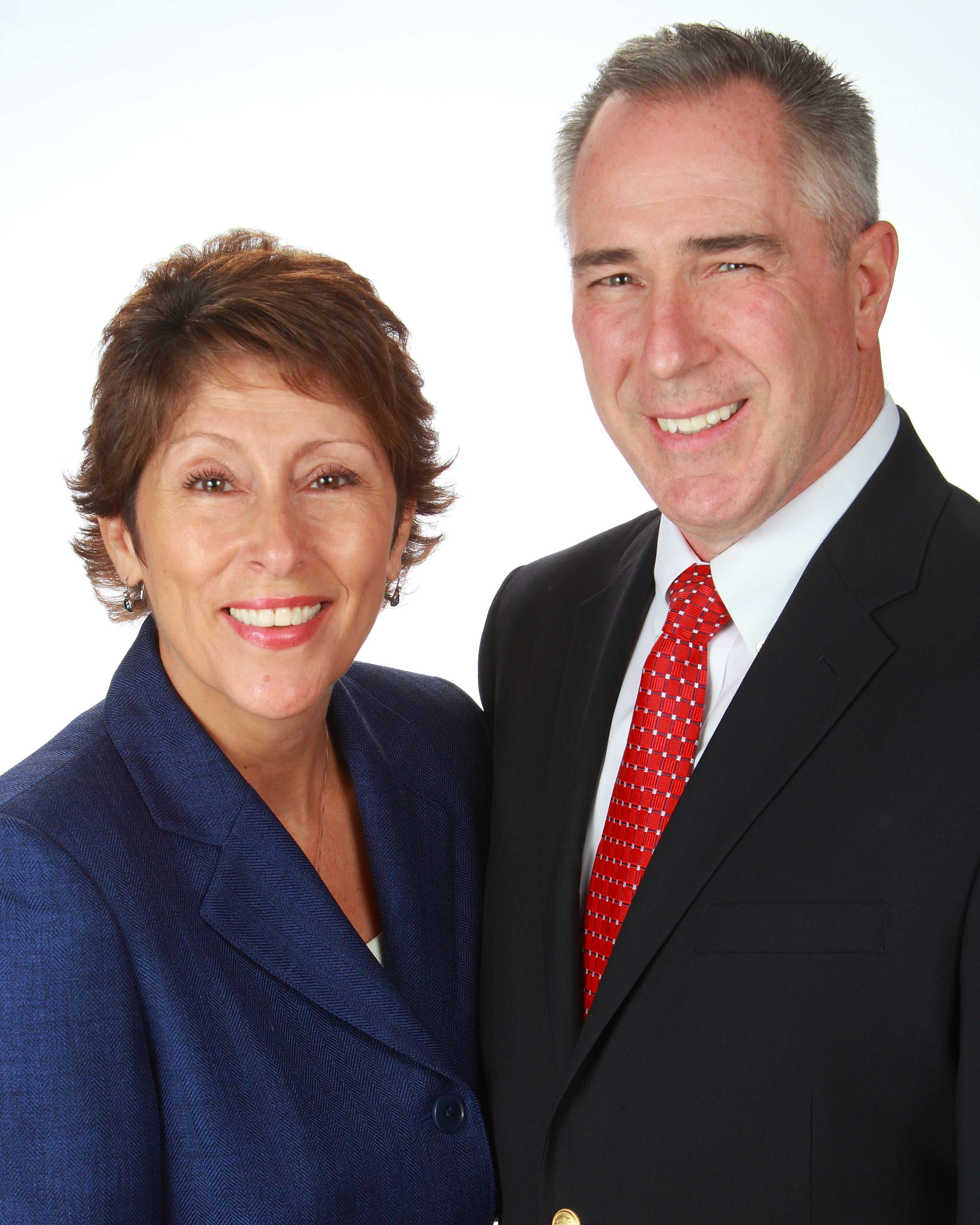 Helping families buy and sell homes since 2005. My husband, Tim Marvel, is also a REALTOR® and a Certified Speaking Professional (CSP). He has over 30+ years of sales, training and consulting experience, is an excellent people person, and an integral part of the TEAM.

We have systems in place to make the home buying and selling process easy and fun. What that means to you and your referrals is is we don't take the traditional approach to sales identifying clients through cold calling or door knocking. We believe you and your referrals deserve more from the professional you decide to work with. We take great pride in that over 90% of our business are referrals from great people like you who know and trust us, and we can dedicate ourselves to the activities that benefit you most and always deliver exceptional service. Our goal is to exceed your expectations so you will be tell all your friends and family about us and the fantastic service you received.
We will serve your before, during and after the transaction. One of the ways we do this is sending you an Item of Value each month with information and tips, and we will stay in contact with you from time to time to check in and see if you need anything including referrals to any of our service providers, provide you with an annual market analysis and, of course, invite you to our Annual Client Appreciation Parties.
We look forward to speaking with you and answering any questions you might have about the home buying or selling process.

In the meantime, be sure to browse through our website where you can find valuable resources, view our client testimonials and much more! www.MarvelHomeTeam.com.


Rockie and Tim Marvel
Marvel Home Team
Keller Williams Central
214.801.0908